Capt. Emmanuel Ihenacho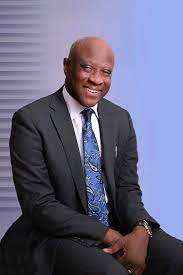 Interview Highlights:
Born of Imo State parents from Owerri and brought up in Lagos; before joining the Nigerian National Shipping Line (NNSL), was employed in the Nigerian Customs Service, as a member of the boarding team to vessels berthed in port; saw seamen during this stint and was inspired by seeing them at work; on one visit to NNSL office at WEMABOD Building in Apapa, saw an advert on the notice board for cadets, and applied; passed the exams which were marked in the UK; went through the interviews thereafter and was sent to the prestigious College of Maritime Studies in Warsash (UK); comparison between Nigeria's maritime institutions and the nautical training schools of the UK which were not academic but mainly hands-on training schools; peers include Capt. Orogunle, Capt. Funso Oyewo, Capt. Offia, Capt. Niagwan, etc; seniors include Capt. Olukotun, Capt Olugbade, Capt. Runsewe; the seriousness and discipline of the cadet's role aboard ship; the drawing of an infinite line using a sextant to know where the ship was and her direction while at sea; the rudiments of the liner service and the freight calculation based on calling at all the ports in the range at specified dates; rates determined by what the traffic can bear; the change from open deck and break bulk cargoes to containers and how it affected the shape of ships from V-shape to U-shape, to accommodate more boxes; how the changing technology affected ship engines, bunker usage, voyage speed, and ultimately, NNSL's fortunes; the undue attention given to the technical department where more money was spent and where many staff sought to work because of expectations of spin-offs or kickbacks; the failure of the NNSL to prepare its officers for life ashore; the problems caused by appointing military officers and lackeys as head of the NNSL; married in 1985 and thereafter stopped going to sea; sought a posting ashore in Liverpool and worked for about two years before resigning from the company; thereafter, registered a company, Genesis Worldwide Shipping; got a loan from the National Maritime Authority (NMA) to buy one old ship; ran this vessel for many years and acquired seven other ships; in the course of running the ship, became aware of opportunities in the oil and gas sector;  from carrying petroleum products for traders between ships and depots, acquired an oil depot, and from owning a depot, acquired filling stations; noted the irony of life whereby his ambition to live at the NNSL official residence at 19C Marine Road in Apapa GRA if he was made the company managing director was not fulfilled during his employment but later in life when he had the money to buy same property off the market during the liquidation of the company.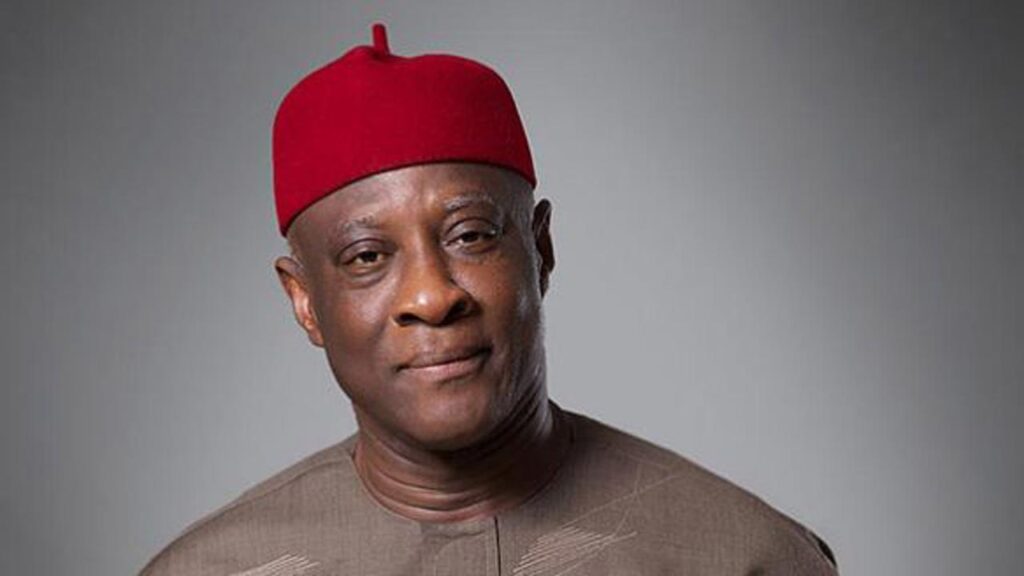 More photographs to follow…